From the May-June 2020 issue of News & Letters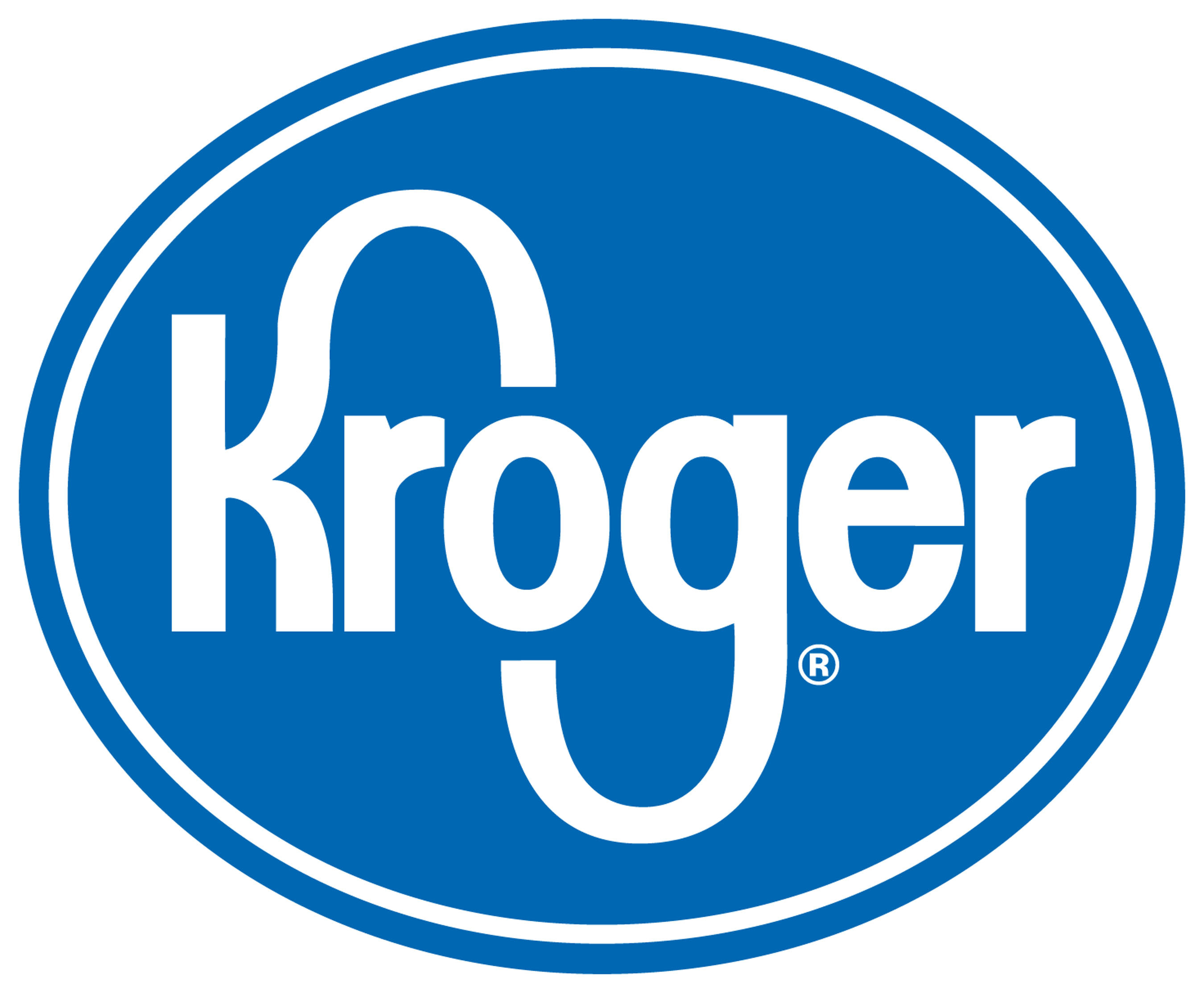 Detroit—I am an employee of a Kroger grocery store in the city, and a union member of United Food and Commercial Workers (UFCW). Working at the grocery store, you truly appreciate the saying that "goodness is its own reward" because, despite all the news and advertisements touting grocery store employees as heroes, I sure don't feel rewarded like one.
HEROES GET PIZZA AND PEPSI
At first the store gave us $25 store credit as thanks for our efforts during this coronavirus crisis. This was then supplemented by a pizza party, and now discounted beverages from Pepsi. The discount is limited to two drinks per person and does not include Dr. Pepper for reasons that make sense only to the upper levels of Pepsi.
The hazard pay that our union has heavily touted, only an additional $2 an hour, was set to expire on April 18, but has been extended to May 2. It does not include back pay, although all employees were given cash bonuses of $150 for part-timers and $300 for full-timers.
It was treated as a victory when the store allowed employees to wear face masks and gloves. But face masks are harder to come by than the holy grail. We are currently provided one face mask to last the entire shift, whether that's four, six or eight hours.
DISTANCE FROM THE RANK AND FILE
The UFCW has largely been asleep at the wheel when it comes to communicating with employees. Negotiations over safety and wages feel like palace intrigues. When I began collecting signatures in support of hazard pay, people mistook me for either the union steward or the representative, both of whom are women. This is how far from the rank and file the union is.
When the first positive case in my store was reported to me on April 13, it scared the hell out of me. The company brought in third party cleaning services and ordered all of us not to breathe a word to anyone else, advice that I disregarded. The department where the employee who tested positive worked saw a slew of people take the month-long unpaid leave that the company offered. I don't blame them.
—Hank

---
CHECK OUT OUR SPECIAL COVERAGE OF COVID-19 PANDEMIC here!