by Elise
In response to outrage from LGBTQI+ rights groups over the UK saying it would not introduce legislation to ban conversion therapy for Queer individuals and would instead investigate how current law could prevent conversion therapy, UK's government now said it will ban conversion therapy for Gay, Lesbian and Bisexual people but not for Trans people. A National Health Service-commissioned report led clinicians to suggest explorative therapy for Trans people. In 2018, then-Prime Minister Theresa May called for banning any procedure whose goal was to change a person's sexual orientation or gender identity. In protest over excluding Trans people from the conversion therapy ban, over 80 LGBTQI+ organizations boycotted the Safe To Be Me LGBT conference, and Wales is seeking a way to ban conversion therapy of all Queer people.
♦♦♦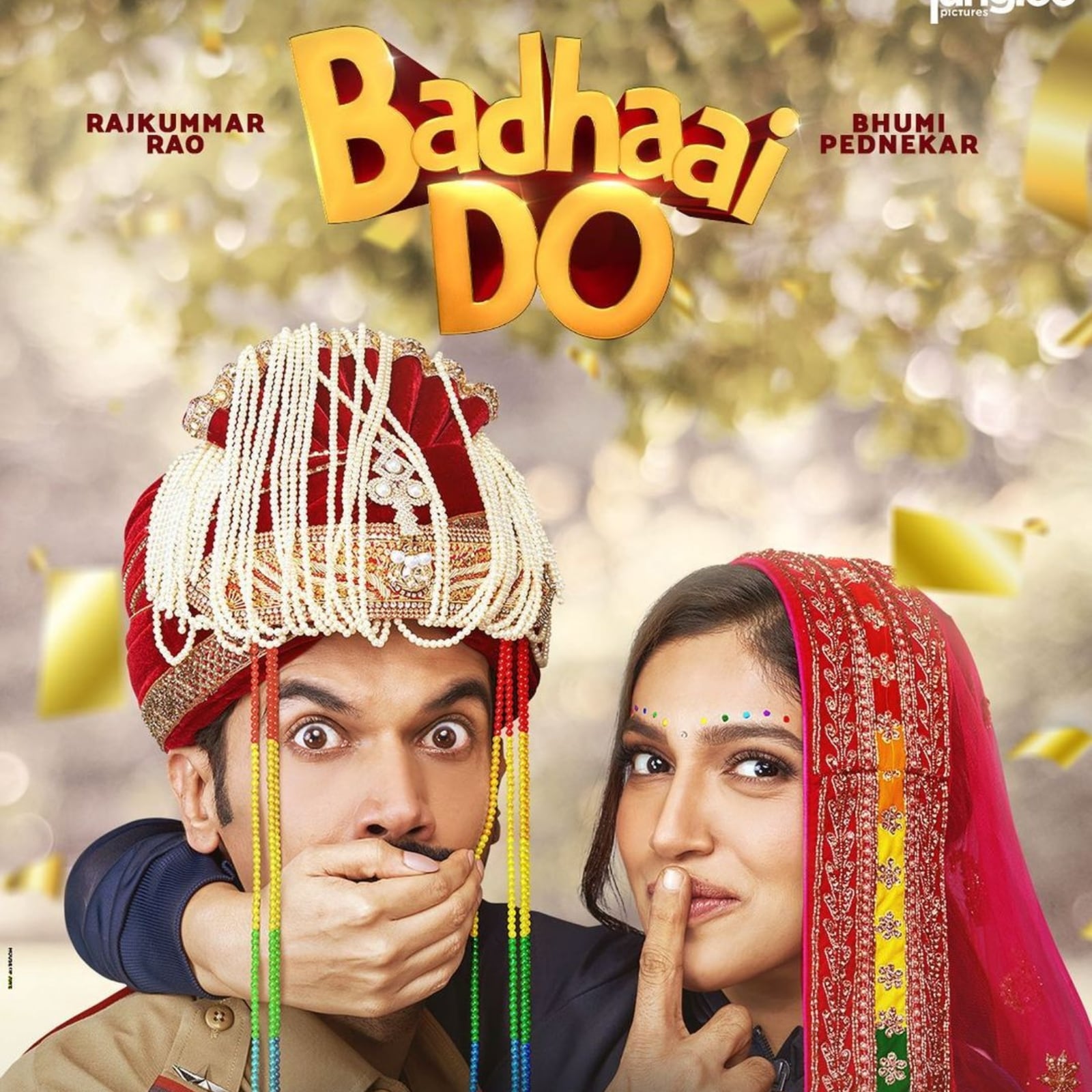 Reviews in India of Badhaai Do, Harshavardhan Kulkarni's Indian dramedy about Lesbians and Gay men, are calling the film bold and refreshing. Audiences appreciate that Lesbians are not sexually objectified and that the Gay men, a married couple, are not seen merely as pieces of meat.  The characters are portrayed as human beings living their lives. That the married Gay couple pretend to their families to be roommates dating women, whom they actually like, reflects the ongoing hostility much of Indian society still has towards LGBTQI+ people. There are many human rights LGBTQI+ people in India enjoy, there are more human rights to gain, and it is hoped that this film will be a catalyst to more films like it.
♦♦♦
Texas's Queer community, including Stonewall Democrats of Dallas, the LGBTQ Victory Fund and Queer rights advocates experienced a victory! Gay man Venton Jones won the Democratic runoff primary for Texas's 10th House district by more than 30 points against queerphobe Sandra Crenshaw. During the campaign, Jones stated to The Dallas Morning News that he wanted to be the first Gay Black lawmaker living with HIV. Crenshaw then accused Jones of a lack of transparency about him being Gay and living with HIV while also questioning why he would disclose his HIV status since revealing that status is optional.
♦♦♦
A teacher in Florida created a template letter that cleverly works around Gov. Ron DeSantis' hate-filled Don't Say Gay Bill, HB 1557, which bans instruction about sexual orientation and gender identity to students "from kindergarten through grade three and when such instruction is not age or developmentally appropriate." The template suggests "referring to all students as 'they' and 'them' to avoid 'gendered pronouns' like 'he' and 'she.'" As HUFFPOST explains: "[S]ince it now bans addressing gender identity and sexual orientation issues in lower grades, the law could convincingly be understood to apply to all genders and sexual orientations." What the template suggests could now be interpreted to be the law. Right-wing Moms for Liberty, by tweeting angrily about the template, helped spread it even further.