From the January-February 2019 issue of 
by Elise
In early January, shortly after the International Transgender Day of Remembrance on November 20, Transgender people and their supporters protested the fact that Pakistan's broad-reaching Transgender human rights bill still has not been implemented months after its passage, including a job quota. Protesters also demanded an end to the harassment and killings of Transgender people.
*   *   *
Many same-sex couples in Brazil got married before newly-elected, Queerphobic President Jair Bolsonaro took power. Fascist Bolsonaro said that he's "homophobic with pride," and promised to return marriage to being only between one man and one woman. Though he may keep that promise via executive power, legal experts think Brazil's Constitution will ensure that same-sex marriage remains legal.
*   *   *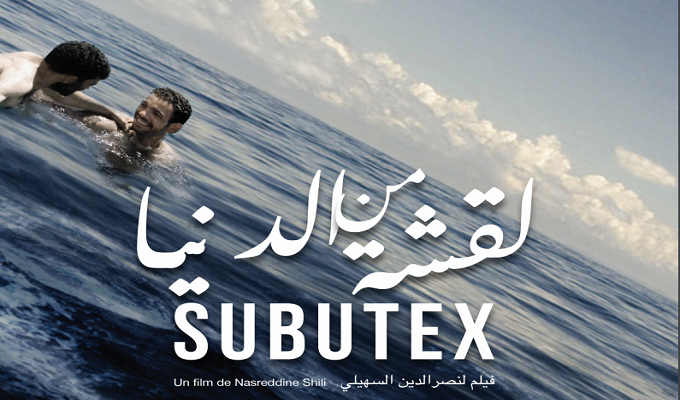 Tunisian Nasreddine Shili directed Subutext a documentary film about homosexuality, poverty, illness and drugs in Tunisia's slums. Critics praised its realistic portrayal of Tunisia's marginalized Gay community. Protagonists Abdul Razzak Shahar Rzouga and Lotfi Shahar Fanta are homeless lovers who seek to kick their drug addiction and find healthcare for Fanta's hepatitis C. Tunisian audiences were shocked by the documentary that bursts taboos.
*   *   *
About 20 Chicago activists protested the removal of Gay teenager Antwan Haywood from the congregation of Powerhouse International Ministries by pastor Antonio Rocquemore because of the way Antwan was dressed (checkered shirt, black jeans and black wedge-heeled boots). While police blocked protesters from entering the church, one protesting parishioner argued about biblical interpretation of homosexuality. Haywood was told by police that he was chanting too loudly, though he had determined beforehand that the protest would be peaceful and it was.